The NFT market has simply exploded in the last few years. Users, brands and even artists have started to take a strong interest in it and, for some of them, to integrate this new ecosystem in their strategies.
In this article, discover the ranking of the 10 biggest NFT sales in history.
10 – CryptoPunk #7804 & CryptoPunk #3100 – 7.6 million dollars
Let's start without further ado with two NFTs from the famous CryptoPunks collection, each sold for 4200 ETH, or about 7.6 million dollars, on March 11th 2021.
Both with an "Alien" skin, an attribute available in only 9 copies out of the 10,000 NFTs generated, these CryptoPunks rank among the rarest of the collection.
Moreover, the owner of CryptoPunk #7804, a certain "peruggia-v-eth", has 9 NFTs from the same collection.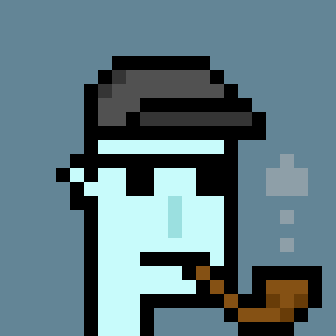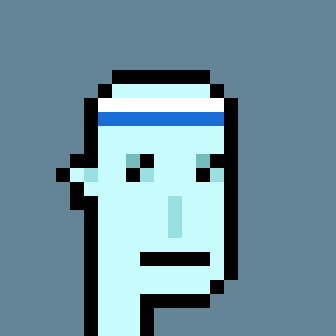 9 – CryptoPunk #5577 – 7.9 million dollars
From the same collection, NFT CryptoPunk #5577 sold for 2501 ETH on February 9, 2022. At that time, Ethereum (ETH) was worth nearly $3,000, making it a purchase of about $7.9 million.
Among its on-chain features is a cowboy hat available in only 144 copies, but also the "ape" (monkey) skin type found on only 24 of the CryptoPunks.
The NFT CryptoPunk #5577 was purchased by Robert Leshner, the founder of the DeFi Compound protocol.
About 10 months ago, this NFT was transferred to another wallet where a collection of 7 CryptoPunks, 1 BAYC as well as a hundred Otherseed to name but a few can be found.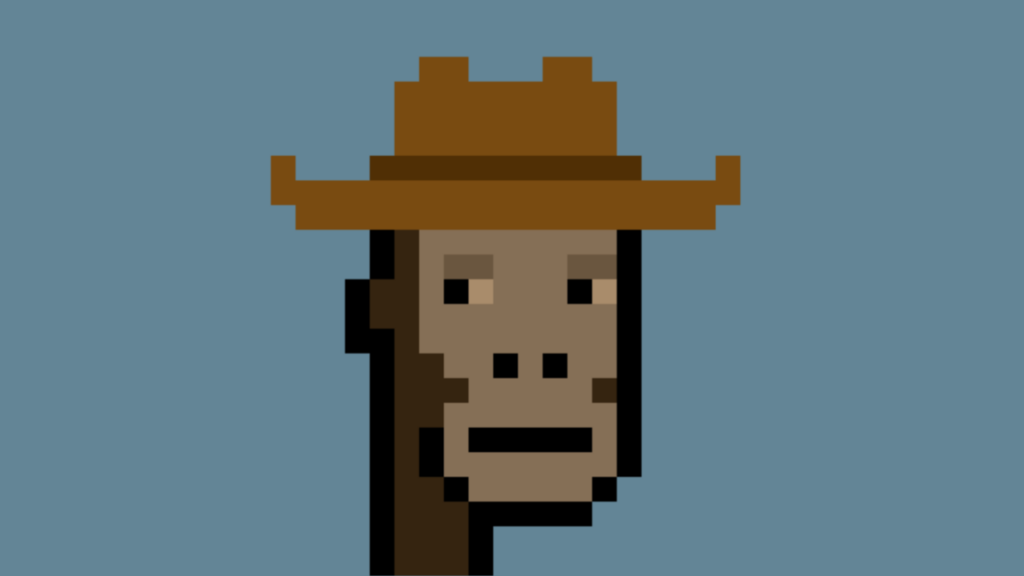 8 – CryptoPunk #4156 – 10.3 million dollars
We stay on the same collection with this time the CryptoPunk #4156 bought for an amount of 2500 ETH, or about 10.3 million dollars, on December 9, 2021.
Again, this NFT has an "Ape" attribute, accompanied by a blue bandana that only 5% of CryptoPunks have.
Please note that this NFT was redeemed for 2691 ETH (~$3.3 million) on July 15, 2022.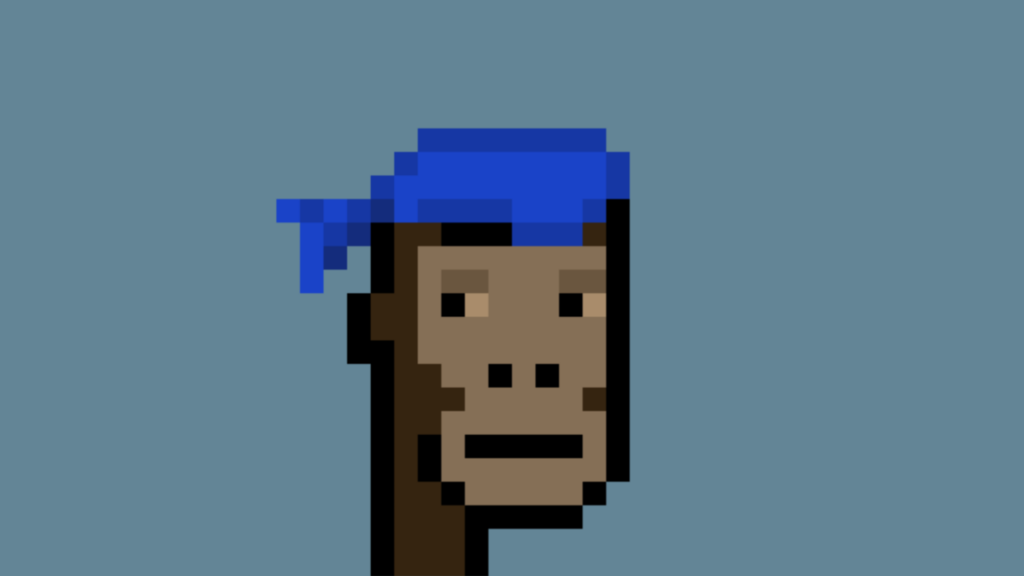 7 – Tpunk #3442 – 10.6 million dollars
Although similar to CryptoPunks, NFT Tpunk #3442 originated from "TPunks", one of the first collections released on the Tron blockchain.
This NFT was purchased by Justin Sun, the founder of the Tron blockchain, on August 8, 2021, for a total of TRX 120 million, or about $10.6 million at the price at the time.
Tpunk #3442 is particularly different from other Tpunks because of its "Joker" skin, which strongly resembles the famous movie character.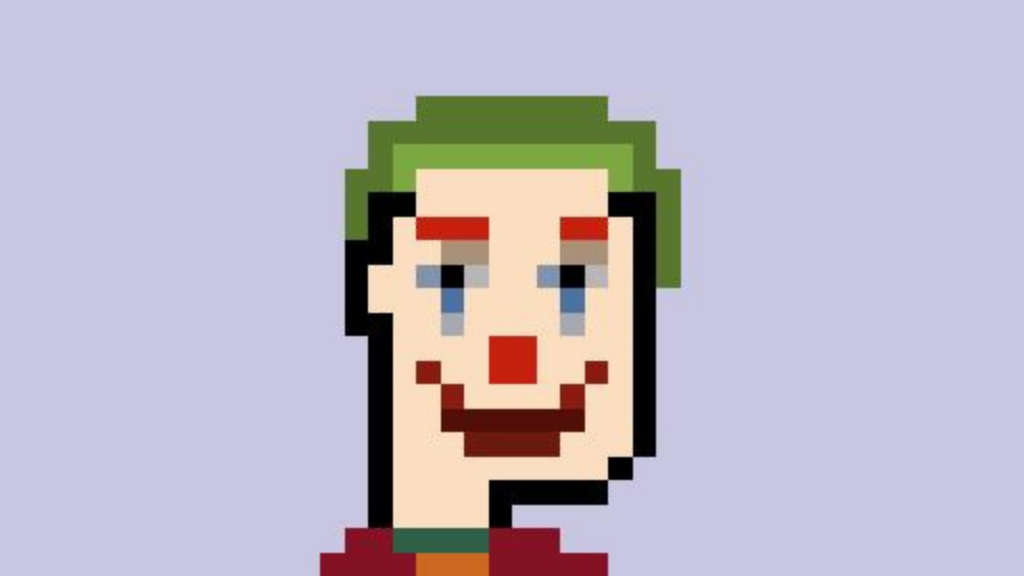 6 – CryptoPunk #7523 – 11.75 million in june 2021
We return to the world of cypher punks with CryptoPunk #7523 sold for approximately $11.75 million at an auction at "Sotheby's" in New York.
Nicknamed "Covid Punk" because of the mask he wears on his face, CryptoPunk #7523 was purchased in the midst of the Covid19 period, which probably made it even more "iconic."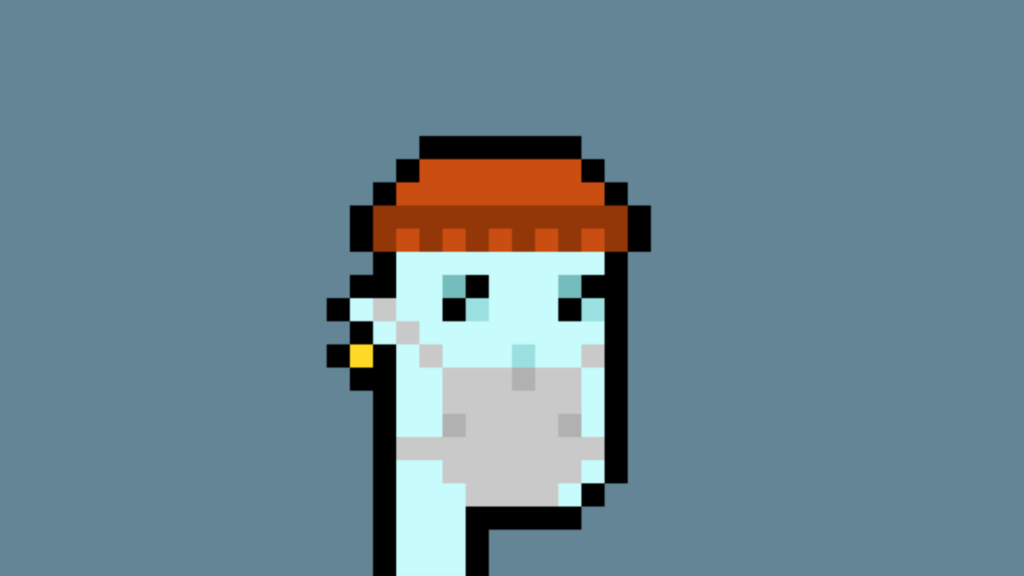 5 – CryptoPunk #5822 – 23.7 million dollars
We end on this "Punk" trend with the famous CryptoPunk #5822 bought for 8000 ETH, or more than 23.7 million dollars, on February 12, 2022.
This transaction makes it by far the most expensive NFT (from a collection) in history. The question now is: will a "collectible" ever manage to surpass this stratospheric level?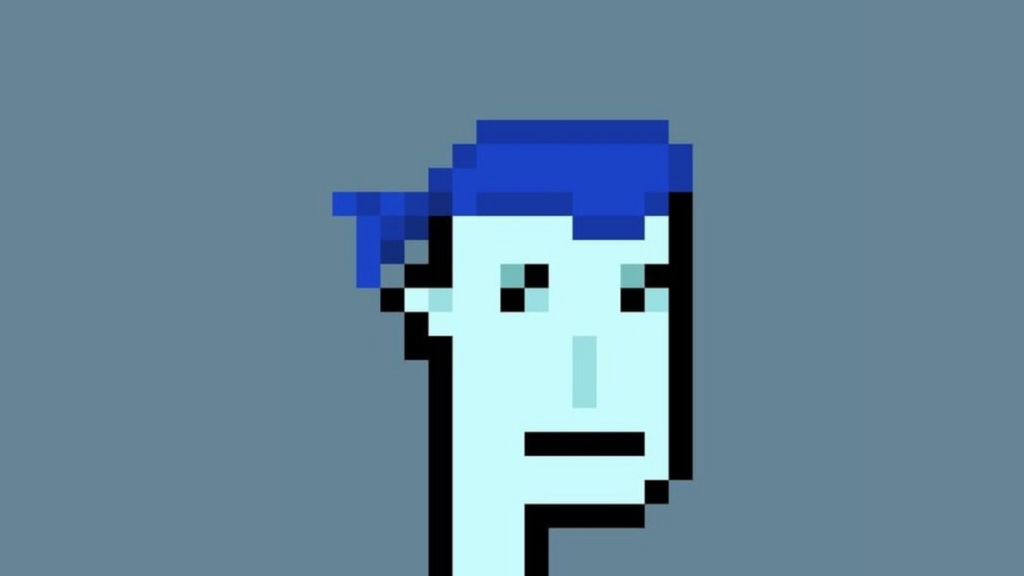 4 – HUMAN ONE (Beeple) – 28.9 million dollars
For this 4ᵉ place, we completely change the register. Human One is a work of art by the renowned artist "Beeple" (Mike Winkelmann).
This both physical and digital work is presented to us as "the first portrait of a human born in the metaverse." It depicts a person in a spacesuit moving through different landscapes.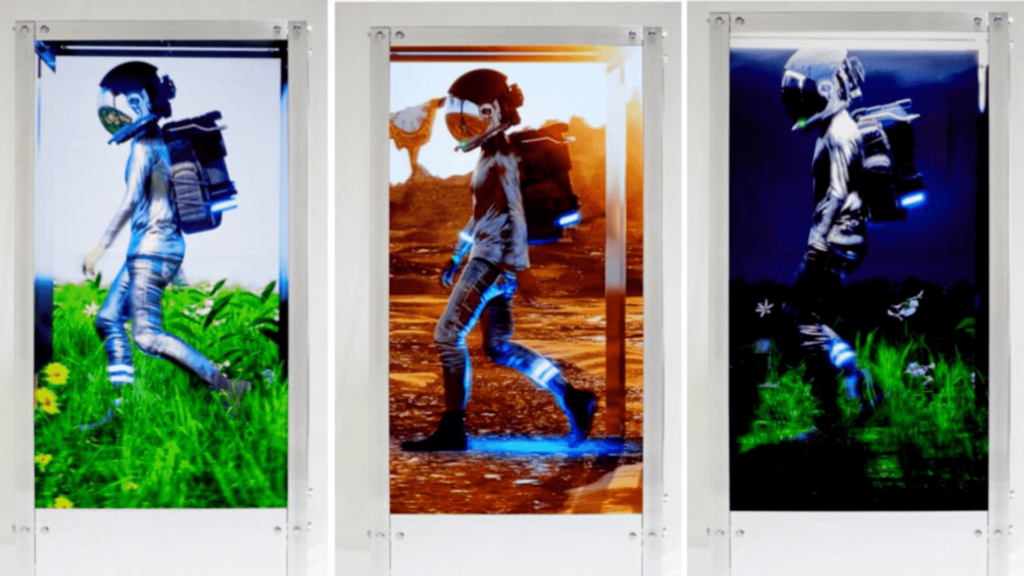 Human One sold for nearly $30 million on November 9, 2021 at an auction in collaboration with Christie's.
3 – Clock – 52.7 million dollars
The NFT "Clock" was created by Pak and WikiLeaks founder Julian Assange to support Assange in his trial, which could result in a maximum sentence of 175 years in prison.
The writing "One Thousand Thirty Five" on the NFT actually represents the number of days Assange has spent in prison in London.
The NFT was purchased for $52.7 million (16,593 ETH) by AssangeDAO, an organization founded to support Assange in his world famous case.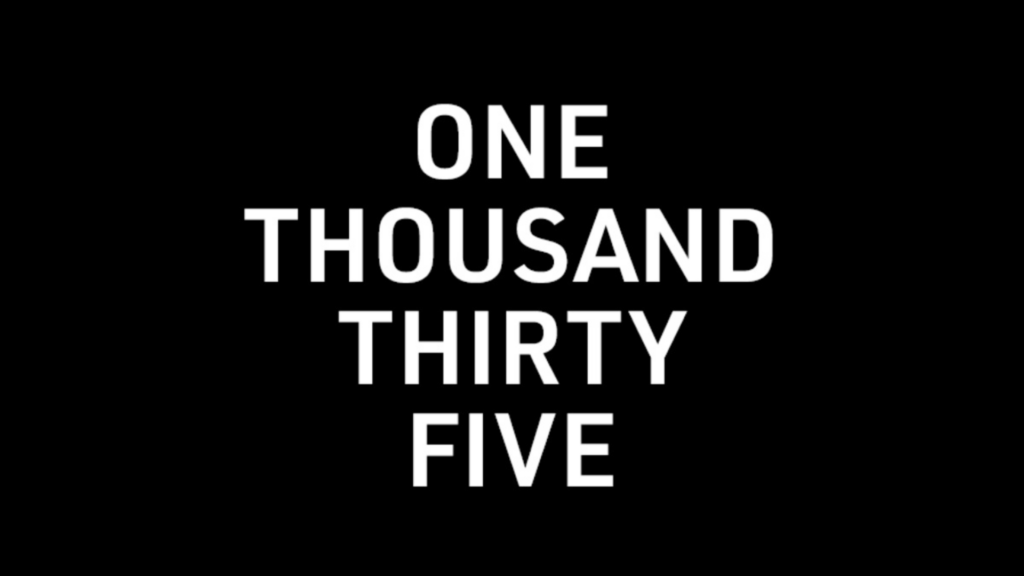 2 – Everydays: the First 5000 Days – 69.3 million dollars
This digital artwork is another creation by American artist Mike Winkelmann (Beeple).
Beeple's The First 5000 Days is a composition of 5,000 unique works of art that Beeple committed to create, every day, starting in 2007.
The hard work paid off in the end. Indeed, the work sold for the sum of 69.3 million dollars in February 2021, at the auction house "Christie's", renowned in the field.
1 – The Merge – 91.8 million dollars
The first place in this ranking goes to the work 'The Merge' created by the artist 'Pak'.
A work that may appear 'simple' at first glance, but is composed of over 266,445 NFTs which, once merged, form a single unique work of art.
In reality, it was nearly 29,000 investors who came together to purchase the 266,445 NFTs, for a total price of 91.8 million dollars, making 'The Merge' the most expensive NFT in history.