Fashion and NFTs are undeniably bound to intersect in the years to come.
As Web3 becomes more democratic, people will want to wear their NFTs in real life. By attaching their clothing to their digital assets, they will be able to strut their stuff with authentic, verifiable ownership, and thus increase their social status.
You may think there are still too many technical barriers to make this possible? We are pleased to announce that with Fungible Apparel, you can now make your clothes unique by linking them directly with your NFTs.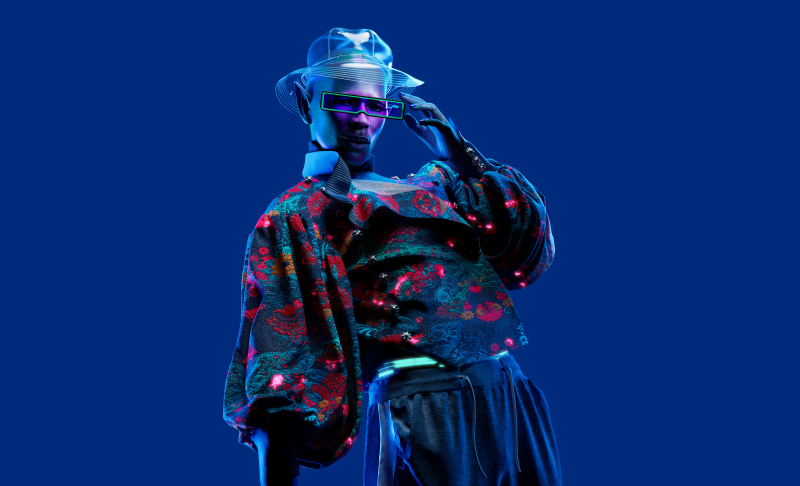 A fiction become reality thanks to Fungible Apparel
At Fungible Apparel, we offer you the opportunity to purchase clothing that you can personalize and authenticate with your own non-fungible tokens (NFT).
Our Fungible Apparel products are actually equipped with an NFC (Near Field Communication) microchip. This beacon, only a few millimeters in size, establishes the link between your NFTs stored on the blockchain and your tangible clothing.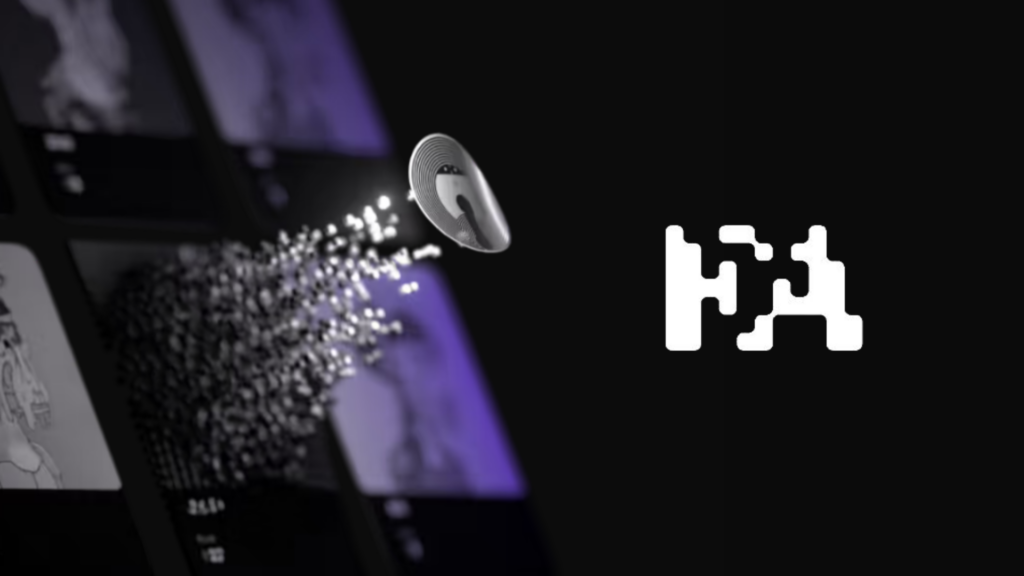 In other words, our NFC chips are used to certify the authenticity and uniqueness of your Fungible Apparel garments, whose ownership can thus be verified at any time via a simple scan. Indeed, these forgery-proof chips allow you to access a page where all the characteristics (identifier, attributes, rarity, etc.) of the NFT related to the garment you are wearing are listed.
By doing this, we make each of our garments unique products that cannot be copied or replaced by anyone who wants to make them their own.
But that's not all, our benefits are not limited to the physical world. In fact, when you purchase a Fungible Apparel item, you also receive a non-transferable NFT. This digital asset, which is automatically sent to your wallet, gives you access to multiple benefits, such as access to a private discord, special offers and much more.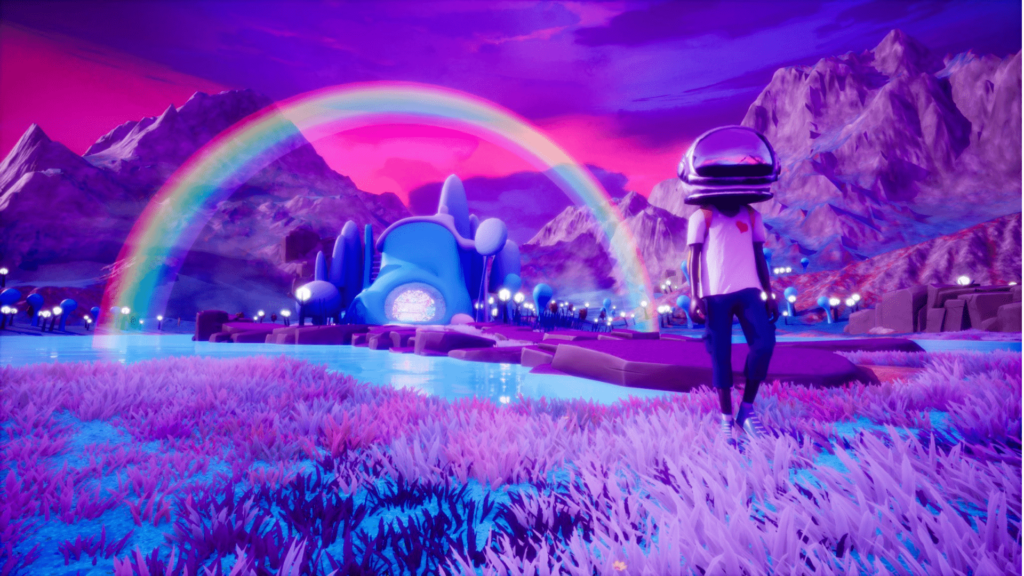 Eventually, you'll also be able to use this non-transferable NFT directly to dress up your avatar in the metaverse, giving you the ability to explore hundreds of virtual worlds in your own Fungible Apparel.
To learn more about our solution, we redirect you to this article.